The UFC has grown tremendously over the past decade.  The companies top stars such as Conor McGregor, Jon Jones and Alexander Volkanovski are now household names across the planet.  The UFC has become a global promotion, but the fight games home base still is right here in the United States.
UFC fights and sports betting go hand in hand, with a McGregor fight rivaling the Super Bowl in terms of betting handle. I know a lot of Americans place their first sports bet to wager on the big fight. For this reason I wanted to create this page to provide you with all of the information you need to begin betting on the UFC online.
I've outlined the best 3 sportsbooks for US residents, explained the main types of UFC bets and provided an easy to follow 3 step guide to get your first UFC bet placed online.
Where To Bet On UFC Fights From The USA
These are all great sportsbooks for Americans looking to bet on the UFC.
The UFC odds can vary significantly between sportsbooks. For this reason I actually recommend that you join each of the above 3 sites. This way you can compare odds between the sites and ensure that you're getting the best possible return on the best you want to place.
UFC Bet Offerings
The vast majority of UFC bets are simply on which fighter will have his hand raised at the end of the fight. That said there are a few other bets you can make on UFC fights including over/under on rounds and method of victory. I will touch on each of these bet offerings below.
To Win Fight (Money Line)
The most basic and popular UFC bet is simply wagering on which fighter will win the fight. Both fighters are given odds by the sportsbook based on their perceived chances of winning the fight. The American odds format will indicate how much you need to risk to win $100 betting on the favorite (-) or how much you will win by risking $100 on the underdog (+). Here's an example:
Jiri Prochazka +130
Alex Pereira -150
In this example Pereira is the favorite in his fight with Prochazka.
A $100 bet on Jiri Prochazka would win $130 if he pulled off the upset.
To win $100 betting on Pereira you would need to risk $150 and have him get the win.
Total Rounds (Over/Under)
You can also wager on how long the fight will last.  The sportsbook will set an over/under total for the number of rounds and you can wager on whether the fight will end before or after that minute.  Here's the over/under for the Prochazka vs Pereira fight:
Over 3.5 -120
Under 3.5 +100
Because the Prochazka vs Pereira fight we're using for this example is a title fight, it's a 5 round fight if it goes to decision.  The over/under for total rounds is set at 3.5.
For a bet on the over 3.5 to win the fight would have to go past the 2 minute 30 second round in the fourth round.
If the fight ends in the first 3 rounds or within the first half of the fourth round, then the under 3.5 bets would be winners.
Method Of Victory
Another fun bet that you can make on a UFC fight is betting on the method of victory.  A UFC fight can end in a few ways.  A fighter can win via decision or via finish.  If the fighter wins by finish it will either be by KO/TKO or submission.  Here's an example with some of the odds for a past heavyweight title fight between Daniel Cormier and Stipe Miocic:
Cormier wins by TKO/KO +465
Cormier wins by Submission +960
Cormier wins Inside Distance +335
Cormier wins by Decision +400
Miocic wins by TKO/KO +160
Miocic wins by Submission +960
Miocic wins Inside Distance +136
Miocic wins by Decision +310
**Inside distance combines both TKO/KO and submission.
So looking at these props, if Miocic gets a first round KO both the wins by KO/TKO +160 and wins Inside Distance +136 lines would be winners and all of the others would be losers.
If Cormier grinds out a decision win behind his wrestling then the Cormier wins by Decision +400 bets would win and all others listed above would be losers.
I personally love betting the method of victory props. I find you can gain an edge if you have a good idea of how a fight might play out.
3 Step Guide To Betting On The UFC Online
Follow these three steps to get your UFC bets placed within minutes.
Step 1. Open an Online Betting Account
First you will need to open an account with an online sportsbook. I actually suggest you join all three of our recommended online sportsbooks so that you can compare odds for each fight you want to bet on and get the best possible return on your wager.
For this guide I will be using BetOnline as the example because they are always one of the first betting sites to add the lines for upcoming UFC events and they offer a wide variety of prop bets for each fight.
Click here to visit BetOnline.ag.  Select 'Join Now' on the home page and complete the sign up form to open your account.
Step 2. Deposit
BetOnline accepts Visa, MasterCard, American Express, Discover, Bitcoin, ETH, and other cryptocurrency deposits.  By signing up through our link you will receive a 50% matching bonus up to $1000.
You will need to use promo code BOL1000 when making your deposit to opt-in to the bonus.
Step 3. Place Your Bets
Select 'Sports' in the top navigation bar and then select 'Martial Arts' -> 'MMA' -> 'UFC' in the left sidebar to locate the UFC betting lines.  Here's a screenshot showing the clicks you need to make to find the UFC 295 odds.  You'll notice the money line odds shown for the upcoming UFC fights.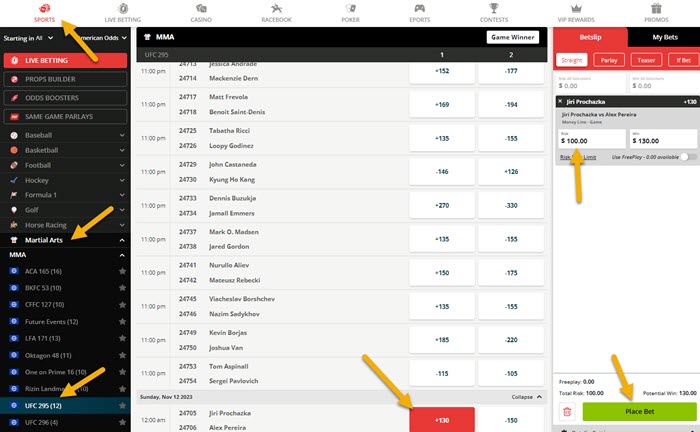 To find the other UFC bet offerings, such as the method of victory props, you can select 'MMA Props' under the 'Martial Arts' drop down menu.
Once you find the fights you want to bet on, make your selections and confirm your wagers on the 'Bet Slip' in the right sidebar.
That's it. You should have your UFC bets placed! Click here to visit BetOnline.ag.
If you still have more questions about betting online check out our betting guide section for a few more articles to help get you started.
Recent UFC Betting Articles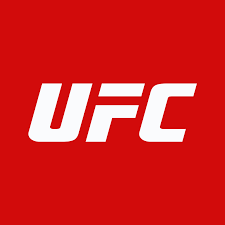 UFC betting has grown in popularity over the past several years. UFC is the perfect sport for betting because there are a lot of varying opinions heading into each match-up,...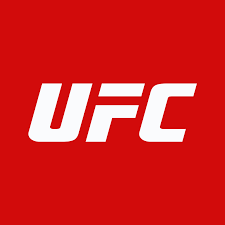 UFC betting is very popular across the United States. The build up to the big fights is always a lot of fun and so much can happen in a fight...